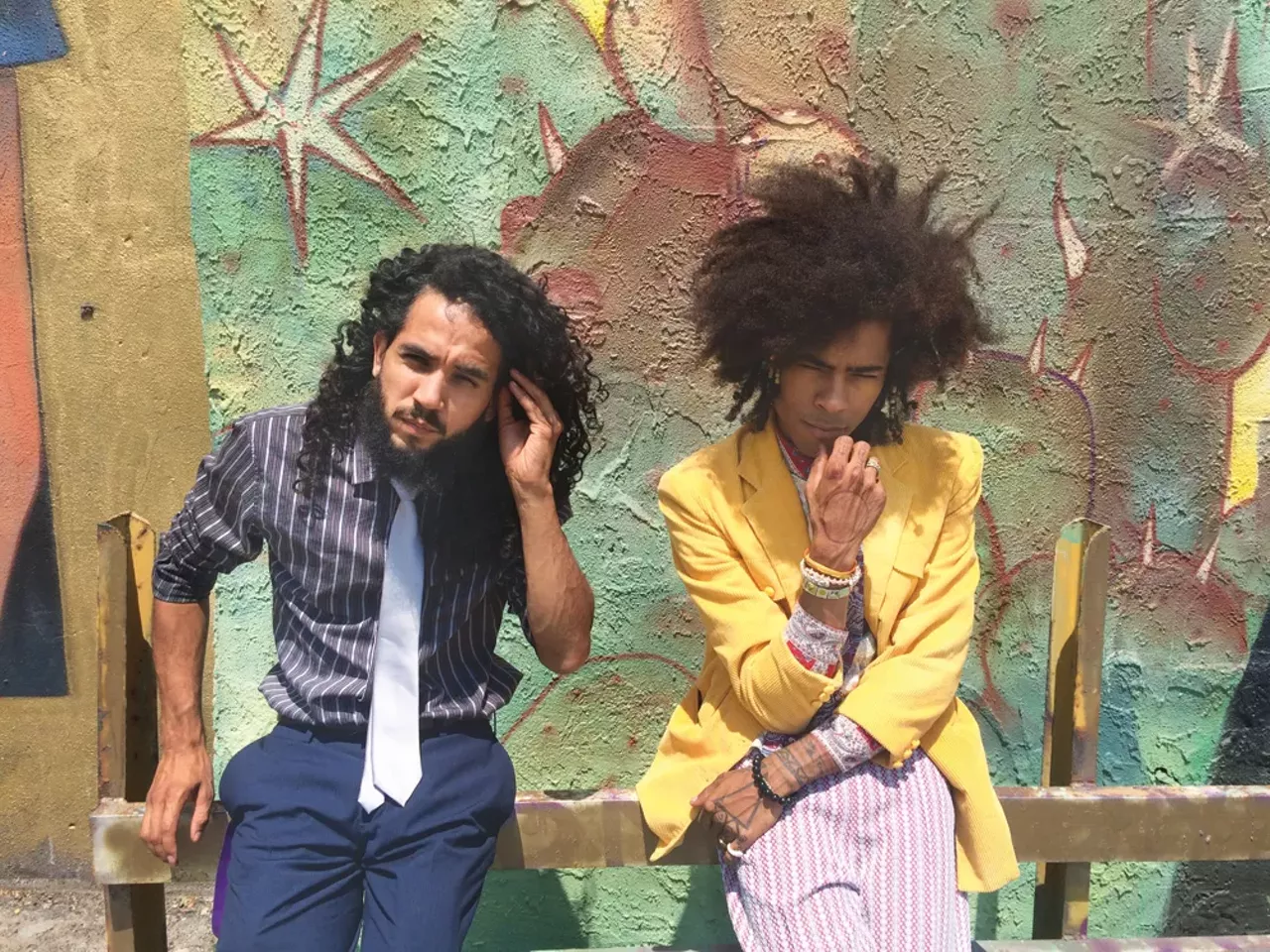 As the city zeroes in on graffiti, two Detroit artists face possible prison time
By Aaron Robertson
September 21, 2016
Cosme describes their case as "political theater."
"There are all these rape kits that go untested in the city of Detroit, yet there's money to chase graffiti artists," he says. Cosme's view of political theater is fundamental to what he calls "the new urbanism movement." He sees similarities among cities like Detroit, New Orleans, Washington D.C., and Baltimore.
"They wouldn't invest in Detroit and fix it up until black people lost control of it … Detroit was starved for capital very intentionally."
The fall of Kwame Kilpatrick, Cosme believes, was the climax of a political drama meant to highlight the failure of the black electorate and the black political body as a whole. It signaled victory for people like Mayor Mike Duggan and Dan Gilbert, who Cosme situates at the forefront of a kind of neo-colonial "takeover" of the city.
"The consent agreement and the emergency manager is like a structural adjustment agreement," Cosme says. "They want to privatize resources and take away sovereignty from the citizens."